Industrial Shelving Systems has worked with organizations for almost 50 years to help them overcome storage and material handling challenges. A combined staff total of 262 years of industry experience allows us to provide a true consultative approach to identifying problems and offering proven solutions.
We recently partnered with a local manufacturer to create a traveling shipping container shop that will be used in the field.
Industrial Shelving Systems retrofitted the shipping container with modular drawer cabinets, glide out trays, and storage cabinets to allow for easy transportation and ongoing organization. We completed the install with overhead lights, cantilever arms, and a cb box to finish the custom build.
The manufacturer plans to ship the container around the country to cut installation costs and increase efficiency.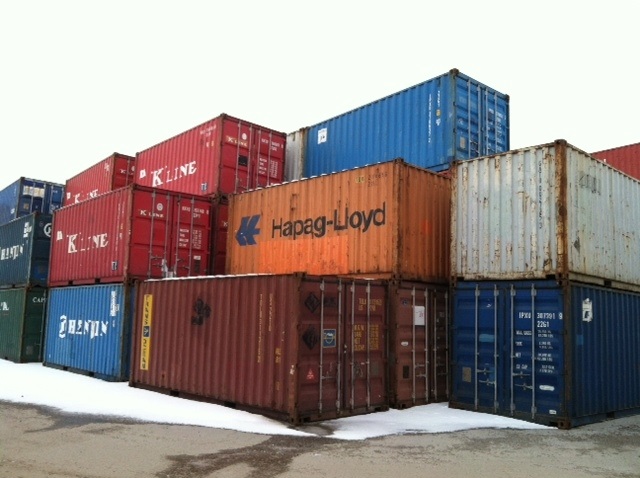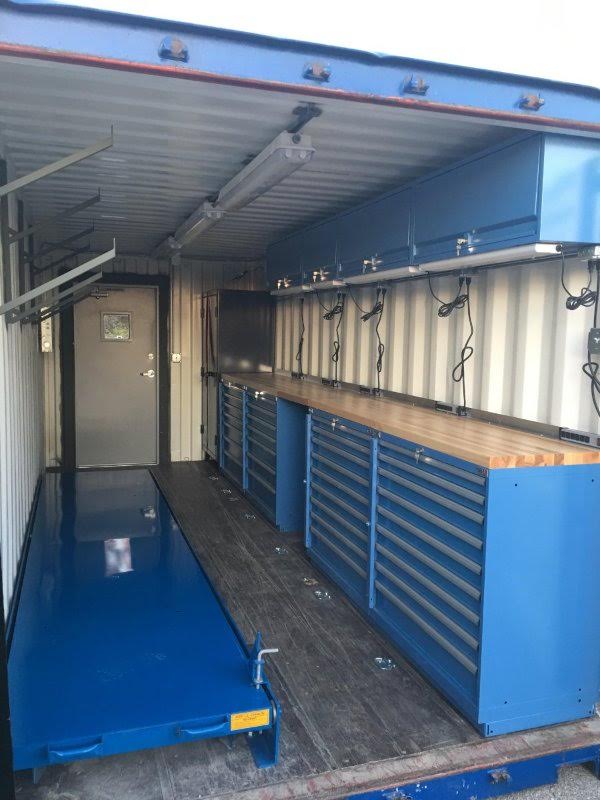 If you need a shelving or warehouse solution, or a custom shipping container shop, give us a call at 1-800-875-6201 or email at info@industrialshelving.com.
Each of our project managers is trained in AutoCad to come up with the optimal layout and design for your needs. Our expertise and product quality ensures that you receive more value today and for years to come.s.