ISS recently partnered with a local manufacturer and a shipping container wholesaler, to create a traveling container that will be used in the field by the manufacturing company. ISS retrofitted the container with modular drawer cabinets, glide out trays, and storage cabinets to allow for both easy transportation as well as ongoing organization. We completed the install with overhead lights, cantilever arms, and a cb box to finish the customization.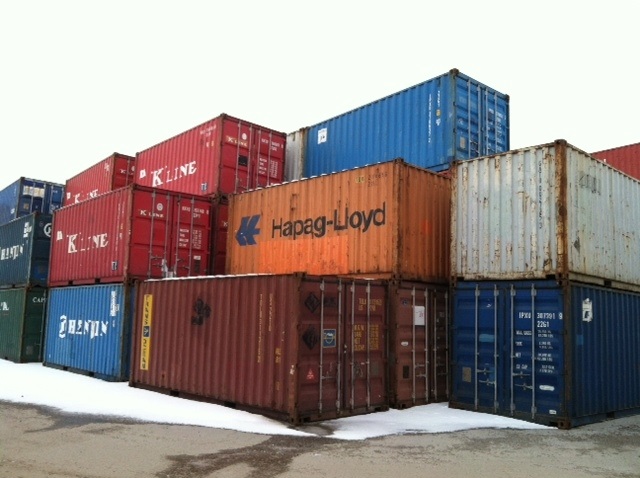 The project, with vital customer input during the design and planning stage, took a run of the mill, cargo worthy shipping container and completely refitted it to meet their specific needs. The manufacturer plans to ship the container around the country to cut installation costs, increase efficiency, facilitate modifications, and offer an ongoing way to provide upgrades to their products.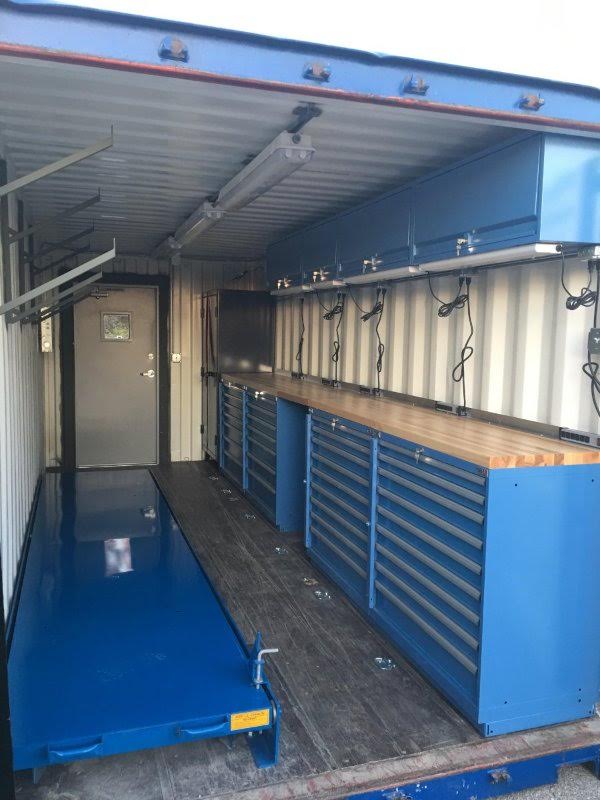 If you have any need for a shelving or warehouse solution, or are looking to do a custom shipping container buildout like we did above, give us a call. Each one of our project managers is trained in AutoCad to come up with the optimal layout and design for your space. Our expertise and product quality ensures that you receive more value today and for years to come. Give us a call at 1-800-875-6201 or shoot us an email at info@industrialshelving.com to learn how we can build a custom solution to meet your needs.