Challenge
Lou Fusz Toyota in St. Louis, MO faced the challenge of running out of valuable space in their Parts Department and needed to add more square footage. However, the dealership was located on a busy street, making a traditional building addition unfeasible.
Solution
Lou Fusz contacted Dan from Industrial Shelving Systems, an expert in the Automotive Material Handling Industry, to find a solution. Dan proposed the installation of a Mezzanine, which would effectively double their floor plan without the expense of a physical expansion. To move heavy parts to the Mezzanine, a Wildeck Vertical Reciprocating Conveyor (VRC) was employed, offering a cost-effective, safe, and efficient method for materials transportation. To ensure safety and security on the Mezzanine, WireCrafters Wire Partitions with sliding, lockable doors were utilized.
Results
As a result of these solutions, Lou Fusz Toyota gained an additional 1005 square feet in their Parts Department through the Mezzanine installation. The VRC provided a safe and efficient means of moving parts to the second level, and the WireCrafters Wire Partitions ensured the security of the stored parts. The project was professionally engineered to ensure structural integrity, and Dan from Industrial Shelving Systems provided comprehensive support from design to installation. Josh with Lou Fusz expressed satisfaction with the service, emphasizing his trust in Dan and Industrial Shelving to deliver the right solutions for their storage and warehousing needs.
"I choose to do business with Dan Compton and Industrial Shelving because I can count on them to deliver a great experience for my storage and warehousing needs. Whether it's warehouse design, product, installation, or service, I know that I'll get exactly what I need to be successful" - Josh, Parts Operations Manager, Lou Fusz Automotive Network.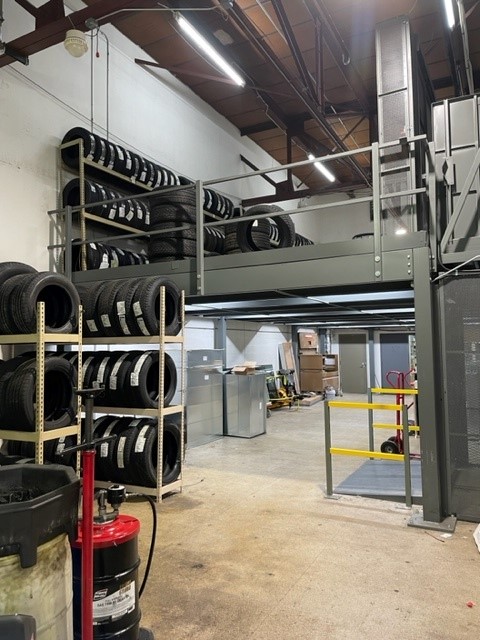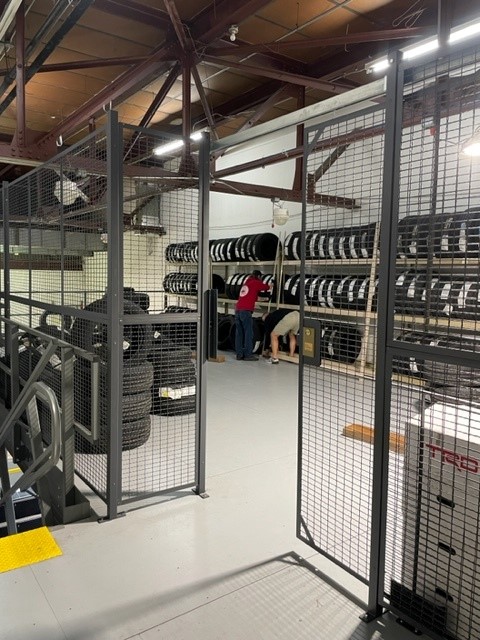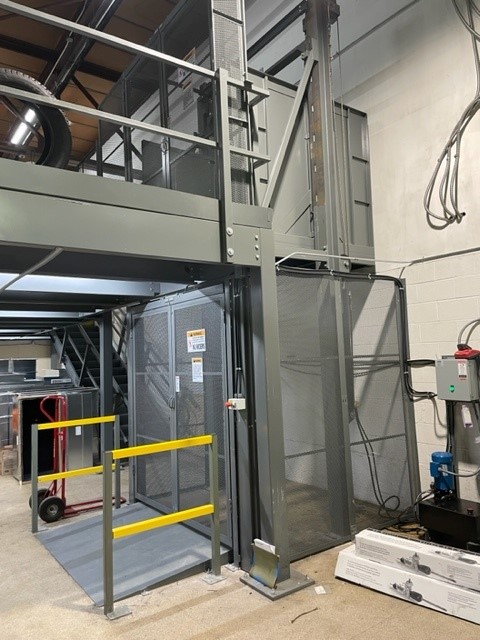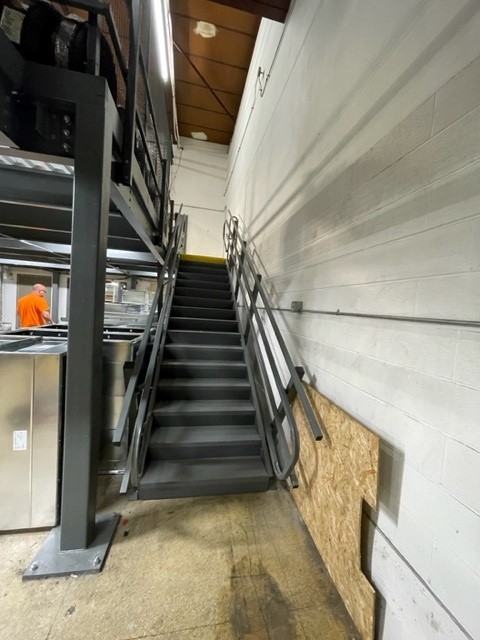 For businesses seeking to maximize their facility's footprint, Industrial Shelving Systems offers expert solutions. Call today to speak directly with an engineer.