Industrial Shelving Systems (ISS) recently completed a workflow redesign for Bodine Aluminum in Troy, Missouri. Bodine has a rich history in the Midwest, and has been manufacturing parts in the automotive industry for over 100 years. In the early 20th Century, they produced parts for Moon Motor Company, a Saint Louis car company that manufactured these beauties during the roaring 20s.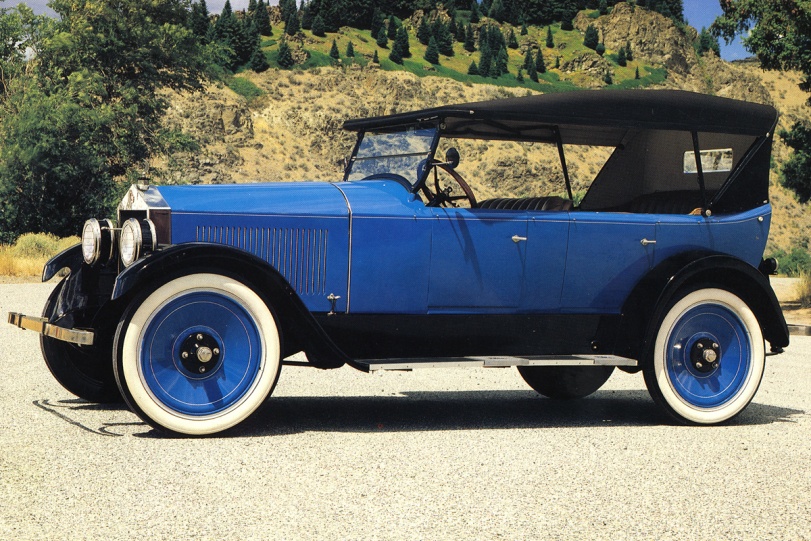 Today, Bodine Aluminum is one of the largest producers of aluminum castings in the country, and has continued to build and evolve during the last several years, which created the need for some efficiency updates to parts of their storage and factory distribution plan.
ISS started by meeting with Bodine's engineers to discuss their needs. Using this information, ISS then built a new workflow diagram to optimize factory and product workflow. ISS recommended Span-Track Carton Flow from Unex which assures a First In/First Out (FIFO) inventory system that is essential for products that come with an expiration date.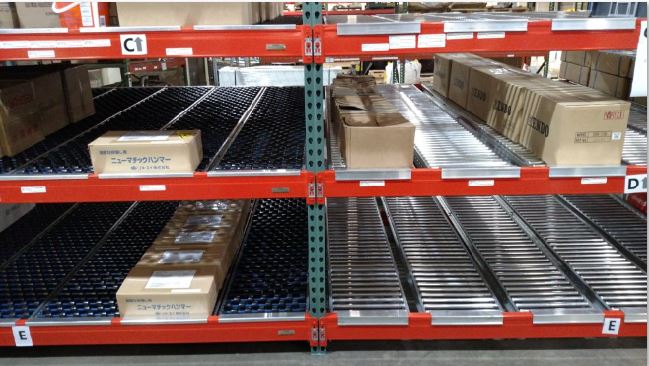 In the end, ISS built a custom solution for a renowned vendor, managing the project from consultation, to concept, and final installation.
If you have any need for a shelving or warehouse solution, and are looking for a partner to help execute, give us a call. Each one of our project managers is trained in AutoCad to come up with the optimal layout and design for your space. Our expertise and product quality ensures that you receive more value today and for years to come. Give us a call at 1-800-875-6201 or shoot us an email at info@industrialshelving.com to learn how we can build a custom solution to meet your needs.